A blind veteran unable to march at the Cenotaph this weekend because of the pandemic will instead join others online.
Tony Harbour, 85, will experience very different Remembrance Sunday commemorations in 2020 as a result of Covid-19.
The virus has meant the traditional service and march will be drastically reduced this year, which has prevented him and other veterans from joining in.
Instead, Mr Harbour, from Brighton, and more than 100 other blind veterans will have the opportunity to get together virtually in "listen and join in" parties, assisted by Blind Veterans UK.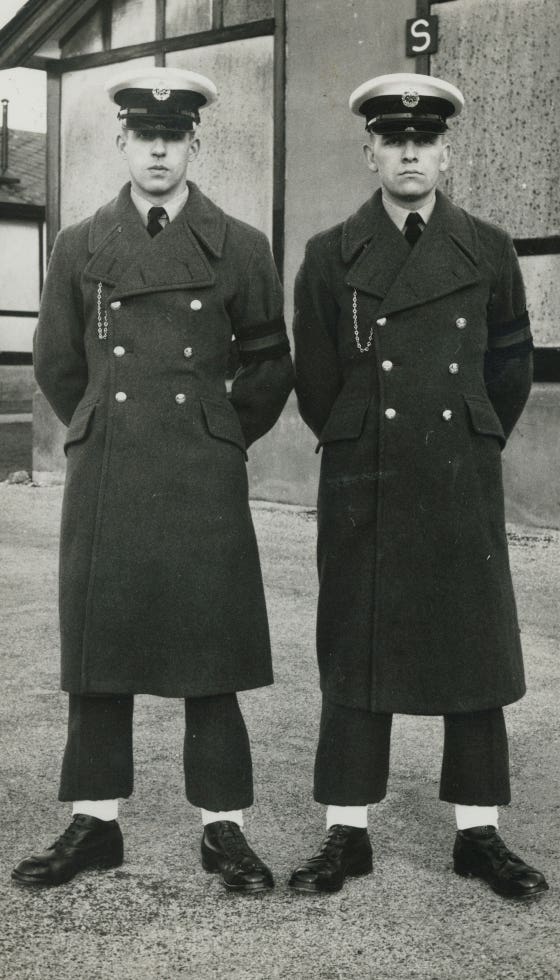 This will help to keep isolated blind veterans connected at such an important time, the charity said.
Mr Harbour said: "Remembrance is a very special time of year for me. My father fought in the First World War and I wear his medals with pride on Remembrance Sunday.
"This year I will particularly be remembering my fellow blind veteran Ron Freer, who sadly passed away at the age of 104 earlier this year. I'd known him for over 30 years through the charity.
"He was like a brother to me. It's very sad not to be able to go to London but I'll be sat at home watching on TV with a photo of Ron."